We are honored to be included on the excellent Working Class Audio podcast. Check out the interview with Jeremy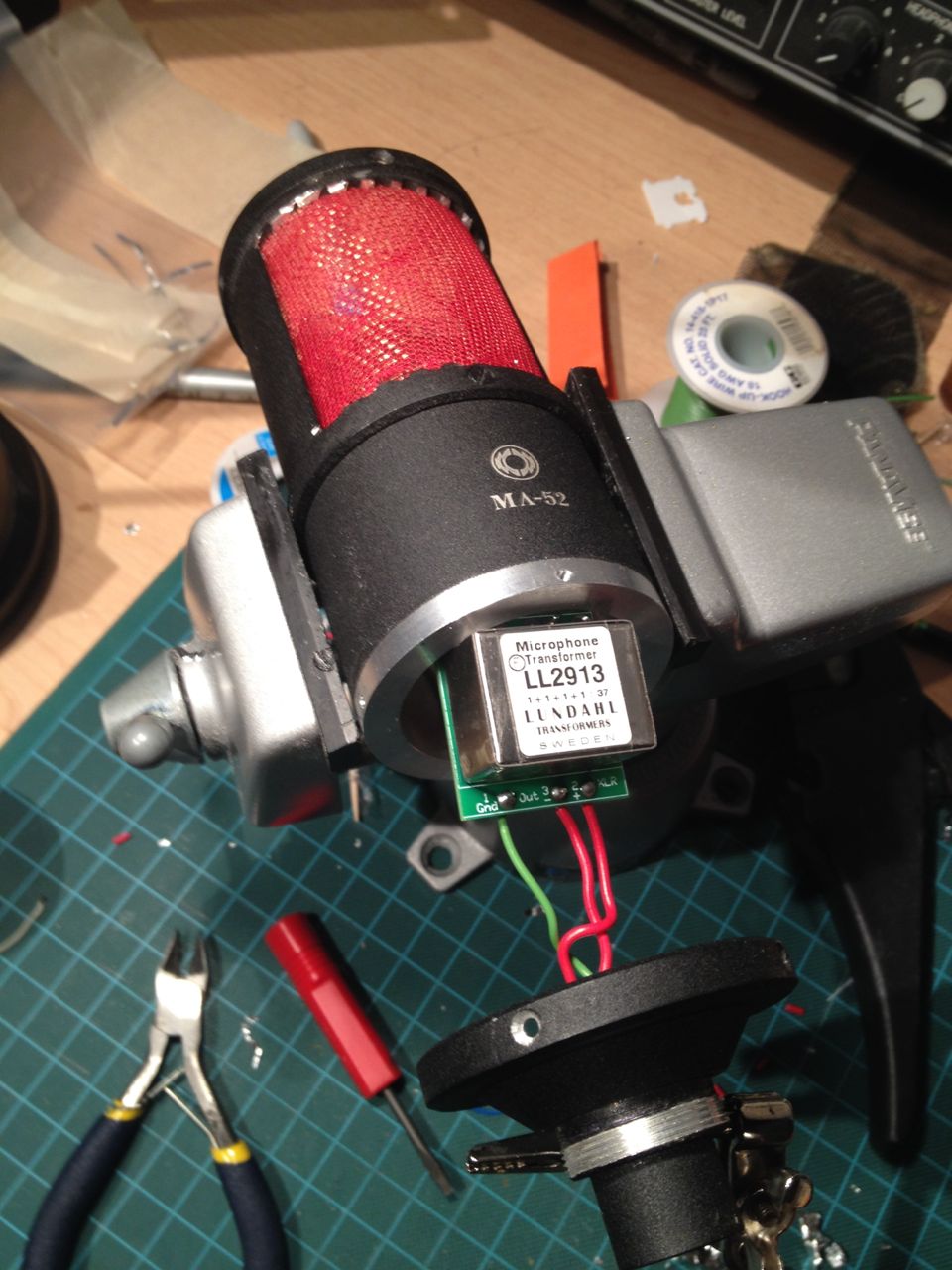 I decided to do the popular transformer upgrade to my trusty Oktava ML52 before an upcoming horn trio overdub session. I started actual modifications on a Frida...
Hey hey! Larry Vuckovich's album "Something Special" is at #3 on the Jazzweek radio charts! Recorded, mixed and mastered by yours truly. Tripl...